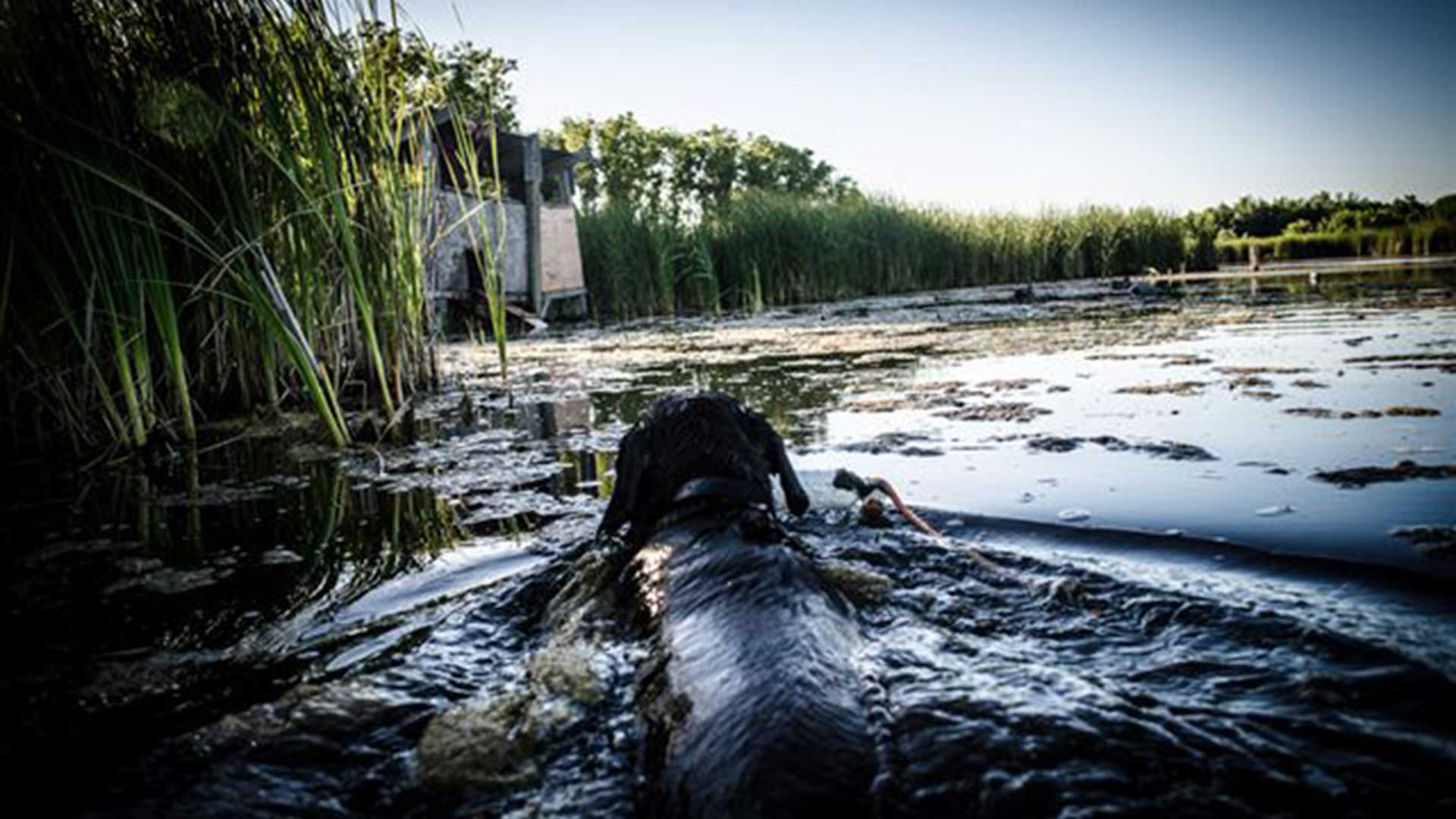 Tackett Brothers – Sporting Goods Sales
Active solutions for a changing world
Looking Forward
The business of selling sporting goods is changing. With the rise of e-commerce and smaller numbers competing in a more complex universe, dependable results and building brand value for the next generation requires focus and new styles of thinking and working.
While change is inevitable, experience reminds us that the lifeblood of any business centers on improving results without sacrificing profitability. Our clients and in turn our agency have only prospered by keeping this in mind.
Why Tackett Brothers
As a sales organization Tackett Brothers takes pride in understanding the objectives of our clients and dedicating ourselves to achieving their goals.
We are a family company. We love what we do and the people we do it with. Great people make great companies and our associates are motivated, high-energy professionals who consistently exceed expectations.
We'd love to hear from you, to learn more about you, your business, and if we might be the right partner in helping you achieve your goals.
Our Clients
We genuinely like the people and companies we represent. They are more than just clients, they are our partners, friends and teammates. Each of them share the virtues of quality, service and caring for their customers. We're proud to work for them and we encourage you to check out their products, programs and what makes them great people with which to do business.
Our Team
We are team players and believe that the collective efforts of a variety of talents provide extraordinary results. Our associates are motivated, high energy people who are committed to their customers' needs and who demonstrate the highest in achievement and integrity.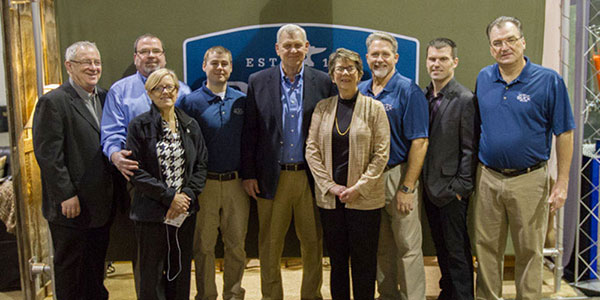 Our Commitment
We make our clients' goals our own and dedicate ourselves to understanding and achieving their objectives.
We are committed to proper territory coverage. Putting the right people in the right place at the right time is central to our field management strategy.
We speak to our associates daily and maintain a direct interface with client contacts in order to expedite solutions and develop new opportunities. We know that nothing can substitute for the advantages of doing business face-to-face.
Our Heritage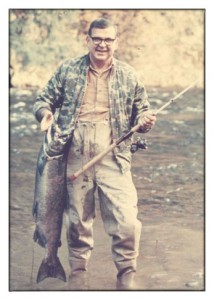 Dad worked in the fishing tackle business for over 40 years and for the three Tackett brothers, all we ever wanted was to follow in his footsteps. While over the years we've learned to adapt to a changing business landscape, his values remain at the core of who we are. For us, honesty, fair play, hard work, accountability, optimism, and the value of faith and family are more than just words on a resume. We are proud of our legacy, our company and the people we represent.